At Dolphin Pharmaceutical, we are more than manufacturers; we are architects of health and innovation. With a relentless commitment to quality, safety, and precision, we lead the industry in producing Active Pharmaceutical Ingredients (APIs), Intermediates, Specialty Chemicals, Fine Chemicals, and Finish Formulation that define the world standard in healthcare and beyond.
Find Products By Categories
We Have Most Complete range of Standard and
Generic Medicines.
We Dolphin Pharmaceutical are Providing a single platform to find the Complete range of Products in Finish Formulation, APIs, Advance Intermediates, Specialty Chemicals and fine chemicals.
Explore Our range of Finish Formulation
We are one of the Most leading Exporter of all Standard brands for Anticancer, Oncology, Hematology, Chemotherapy. Anti HIV, Critical life saving drugs and other Medicines. We also Providing service of contracting manufacturing for the complete range of finish formulation.
Explore Our Pharmaceutical Intermediates
Our extensive portfolio spans a diverse range of APIs, Intermediates, and Specialty Chemicals, tailored to meet the evolving needs of the pharmaceutical, biotechnology, and chemical industries. Whether you're seeking essential building blocks for drug development or custom compounds for specialized applications, Dolphin Pharmaceutical has you covered.
Our unwavering priority is to contribute to a healthier, more vibrant world. We are driven by a deep commitment to excellence, integrity, and innovation in the pharmaceutical industry. Our priorities reflect the core values that guide our every decision and action.
Quality is the cornerstone of our operations. From meticulously sourced raw materials to state-of-the-art manufacturing processes, every step of our production is conducted under the strictest quality control measures. Our facilities adhere to the highest international standards, ensuring products of unmatched purity, potency, and efficacy.
Ethical business approach
we hold ourselves to the highest standards of ethical conduct, integrity, and transparency in all aspects of our business operations. We believe that conducting business with unwavering ethical principles is not only a moral imperative but also a fundamental driver of sustainable success
Global Reach, Local Commitment
With a worldwide presence, we serve clients across continents, providing timely and reliable supply solutions. Yet, despite our global reach, we remain rooted in our local communities. We take pride in our responsibility to support and uplift the regions in which we operate.

Price and Delivery Commitment
we understand that price and delivery are critical factors in your decision making process. We are dedicated to providing our customers with the best value for their investment, coupled with prompt, dependable delivery services.
24hrs turnaround for all RFQs
with a dedicated team for
international trade.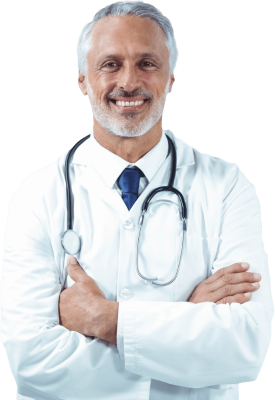 Live Happily, Live Healthily
100% Genuine medicines and cold chain delivery experts.
Best prices in all countries for all specialities. Facilitating fast delivery across countries with dedicated customer support
"I've been a loyal customer of Dolphin Pharmaceutical  for several years now, and I can't express how satisfied I am with their services.

One of the things I appreciate most is their commitment to quality. I've always received medications that are effective and safe.
What truly sets Dolphin Pharmaceutical apart is their customer service. The staff is not only friendly and attentive but also well-informed.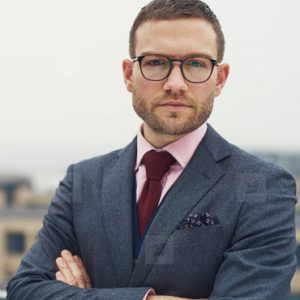 They've provided me with valuable insights and recommendations, making my healthcare decisions much more manageable.